A passion for justice. The experience to win.
We'll fight for the compensation you deserve.
$510M+
Recovered for injured & disabled clients
$1.5m+
Reinvested into our local community
Practice Areas
FREE Consultation. No Fees Unless We Win.
A FREE consultation is as easy as:
1
Call, chat, or request a call back.
2
Share your story with a highly
trained representative.
3
Receive FREE personalized advice.
We represent people like you every day.
General
Frequently Asked Questions
Working with an attorney can result in significantly more compensation. In fact, statistics from the national insurance bureau show that claimants represented by an attorney average an award that is more than three times the size of those who represent themselves. Attorneys uncover benefits to which you may not know you're entitled, deal with rude or nonresponsive adjusters and take a significant burden off your shoulders so you can concentrate on getting better and getting on with your life. They also can help you negotiate with healthcare providers and others to defer billing until your settlement check is in hand.
Most attorneys who handle personal injury lawsuits do so on a contingency basis. That means the attorney representing you in your case earns no fee unless you win. It also means you won't need to pay anything out of pocket. You can have expert representation even if you have no job, no savings, no home or no car. Your attorney takes care of all the upfront costs and then takes applicable fees and costs out of your final settlement. Generally, people who are represented by an attorney will end up better off financially than those who are not represented.
Yes. We offer fast and free case evaluations. Simply give us a call or chat, share your story with a highly trained representative, and receive free personalized advice.
A team of specialists serves each client
The Deuterman Law Group is a team of attorneys, paralegals, and staff forming a circle of expertise and support—with you at its center.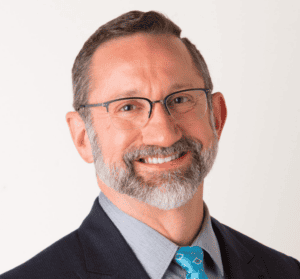 The Team Approach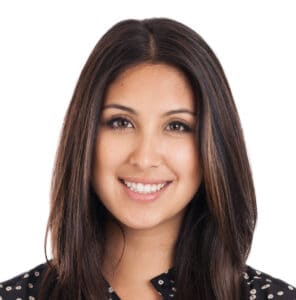 Your Attorney
Paralegal
Legal Assistant
Intake Specialist
We're not defined just by the cases we win but also by the good we do in our community.
Best Place to Work
We value our employees and do all we can to inspire a positive and productive work environment. If you're looking for a career challenge that will be as life-changing for you as it is for the clients you serve, you're definitely in the right place.
View Open Positions